20mm Respons/Deceptor Pro inlet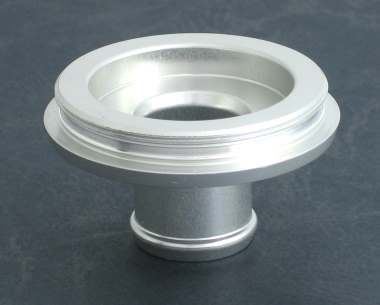 Part No. 5320
Inlet - male suit 19mm (3/4") ID hose
Variant price modifier:
RRP:
Sales price without tax:
Discount:
Tax amount:
More about Inlet Adaptors
Featuring a large range of different sized screw-on bases for hose and pipe mounting universal blow-off valves.
Product Reviews
We value feedback from our customers. If you'd like to leave a review for this product, please complete the form below.
Review this product!
Because our Website guys aren't necessarily our Tech guys, we ask that if you have a specific question, please visit the contact us page. This way we'll be able to answer your query quicker!
Ask our experts a question