MY01-current WRX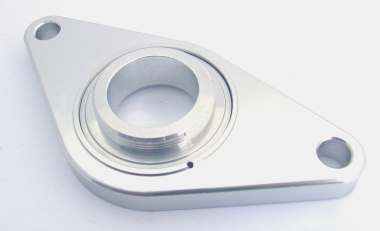 Part No. 5108
MY01 Wrx adaptor (only suitable for the Mach 1 BOV)
Variant price modifier:
RRP:
Sales price without tax:
Discount:
Tax amount:
Part number 5108 only fits Mach 1 valves, and is a 2 bolt flange designed to fit the Subaru MY01-07 WRX applications - be sure to check the vehicle application guide for specific model information.
More about Model Specific Adaptors
Vehicle specific adaptors for fitting universal blow-off valves
Product Reviews
We value feedback from our customers. If you'd like to leave a review for this product, please complete the form below.
Review this product!
Because our Website guys aren't necessarily our Tech guys, we ask that if you have a specific question, please visit the contact us page. This way we'll be able to answer your query quicker!
Ask our experts a question